K & C MANUFACTURING
Contact Info
Phone: 580-762-2979
Fax: 580-762-1021
Street Address
1025 N. Waverly St.
Ponca City, OK 74601
Company Details
# of Employees: 23
Year Founded: 1996
18500 Sq. Ft.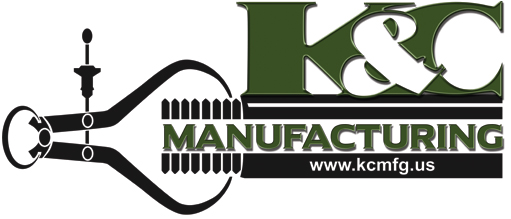 Service Categories
Machining - CNC Milling & Turning
Machining - Precision CNC
Machining - Production
Molds & Moldmaking - Metal
Plastics - Injection Molding
Powder Metal Parts
About Us
Custom CNC turning and Milling facility. Prolific in CNC turning, CNC milling, assemblies, and secondary operations.  Also, complete in-house injection molding facility for custom plastic parts.
Learn More