LAMOTHERMIC PREC. INVEST. CASTING CORP.
Contact Info
Phone: 845-278-6118
Fax: 845-279-3716
Street Address
391 Rte. 312
Brewster, NY 10509
Company Details
# of Employees: 100
Year Founded: 1976
45000 Sq. Ft.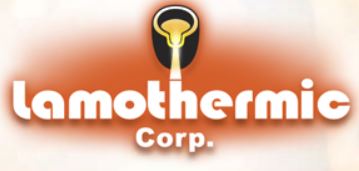 Service Categories
Castings - Ferrous
Castings - Investment
Castings - Stainless Steel
Castings - Steel
Machining - Castings
Rapid Prototyping
About Us
We manufacture investment castings from fractional ounces to 60 lbs. In-house capabilities include rapid prototyping, CNC machining, and NDT. We also provide heat treating and plating services. 
Learn More